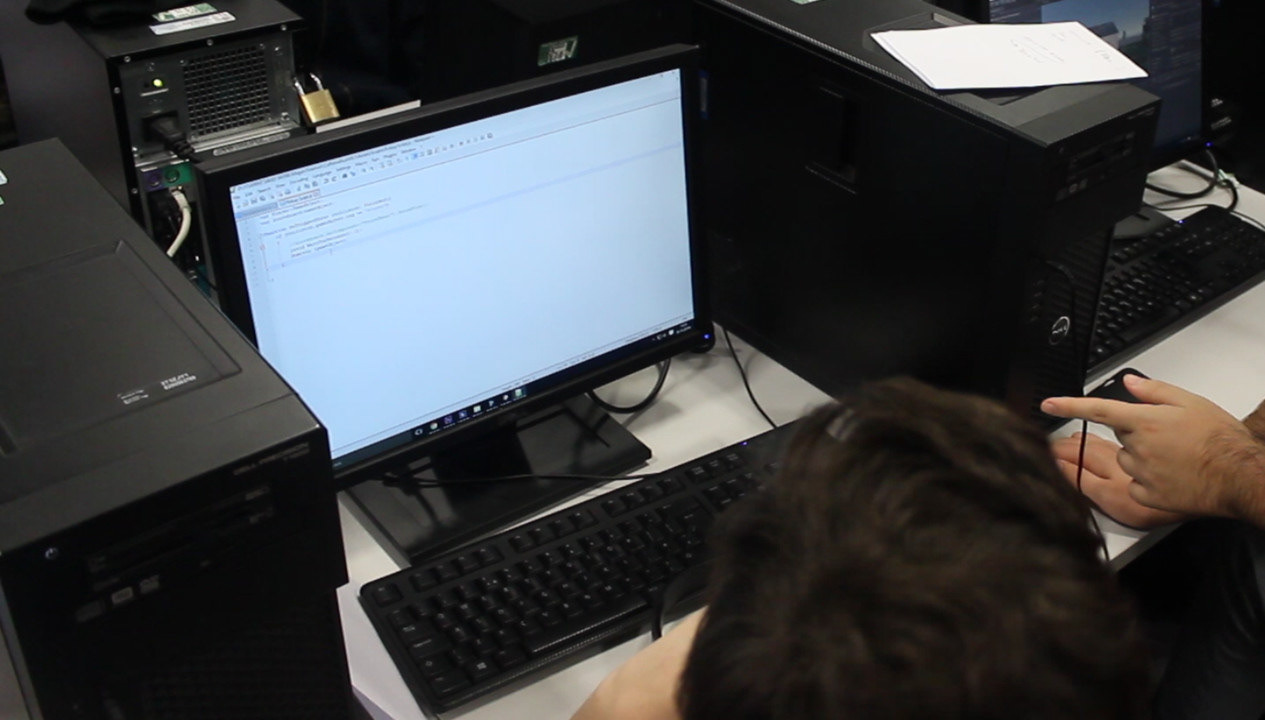 When I started working teaching at Suffolk New College, I began teaching Games Design as a part of the Creative Media department, as a single pathway in a much broader and more diverse course. Almost immediately, I began planning the eventual expansion of Games Design into a fully fledged course, backed by our Head of School, the Creative Media Programme Leader, and my colleagues in the Creative Media department. With their support, I undertook a PGCE to increase my knowledge in the area of teaching in FE, during which I wrote a curriculum proposal aimed at the creation of a Games Design course, to stand as a part of the School of Creative Arts.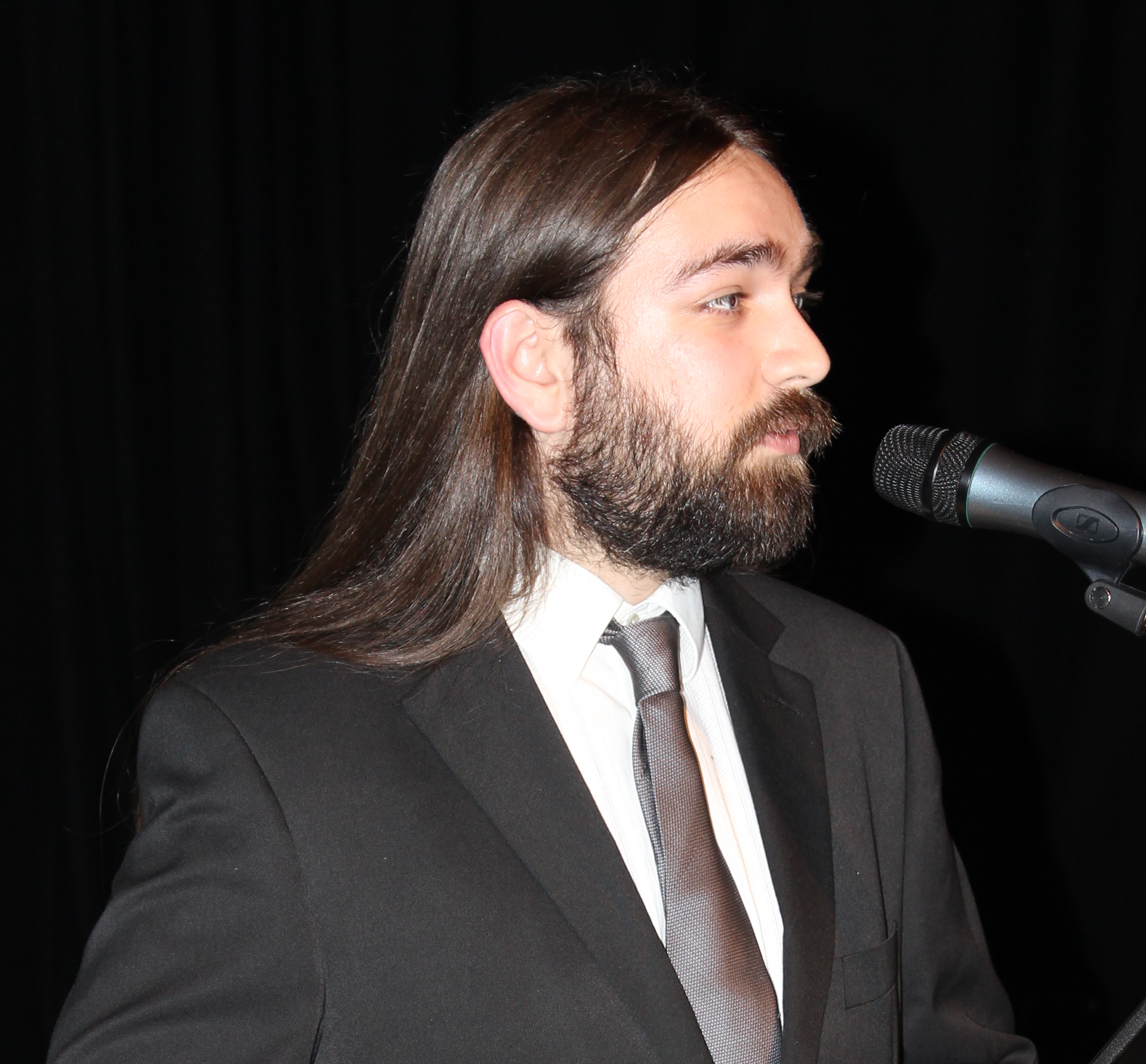 Over the years of my study, that idea evolved and developed, with input from not only those listed above, but also from the Games Design department at the University of Suffolk (formerly UCS), who advised us on what skills their new students were frequently without, and what we could best introduce at FE level.

In 2014, we finally got the go-ahead, and began accepting applicants.Over this year we solidified our plans, and advertised the course, and during this time I frequently visited local high schools with the college, to show what we had to offer as a course. At the close of the academic year, I was invited to give a talk at "Games In The FE Curriculum Conference" at the University of Suffolk, where I spoke to other FE teachers about delivering Games Design at FE level.
As our course became more and more popular, we have had to hire more lecturers, and I have moved from a purely lecturing role to being both a Games Design lecturer, and Curriculum Coordinator for the School of Creative Arts, Digital Industries and Foundation Learning.