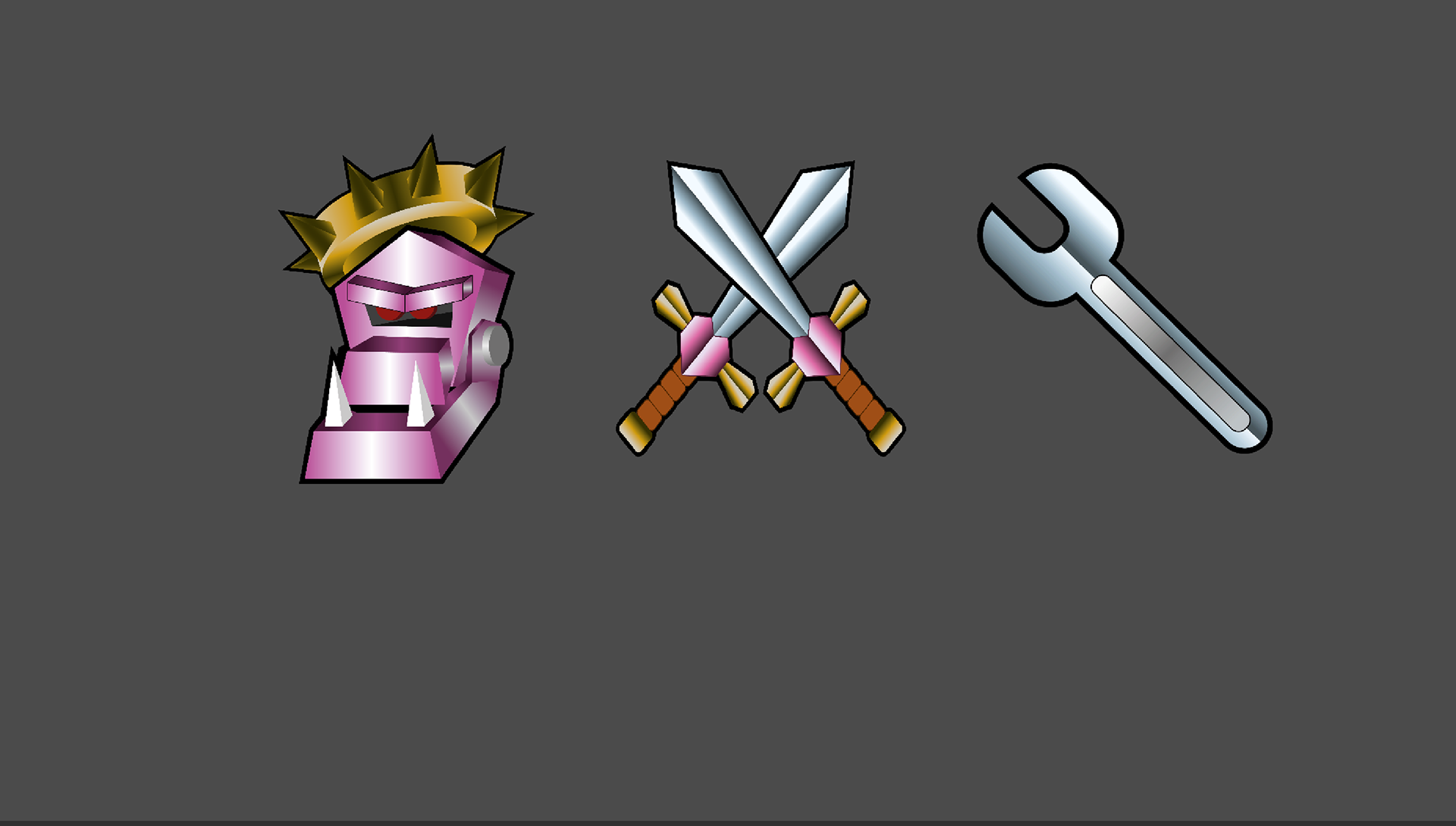 Robots, Fight, Repair - A game designed for the 2020 Global Games Jam in a team of five in which I was the designer, animator, and second programmer. We created Robots Fight Repair to fit one of the Games Jam's diversifiers: to be playable and understood by anybody, regardless of their primary language. The game came joint second at the University of Suffolk site.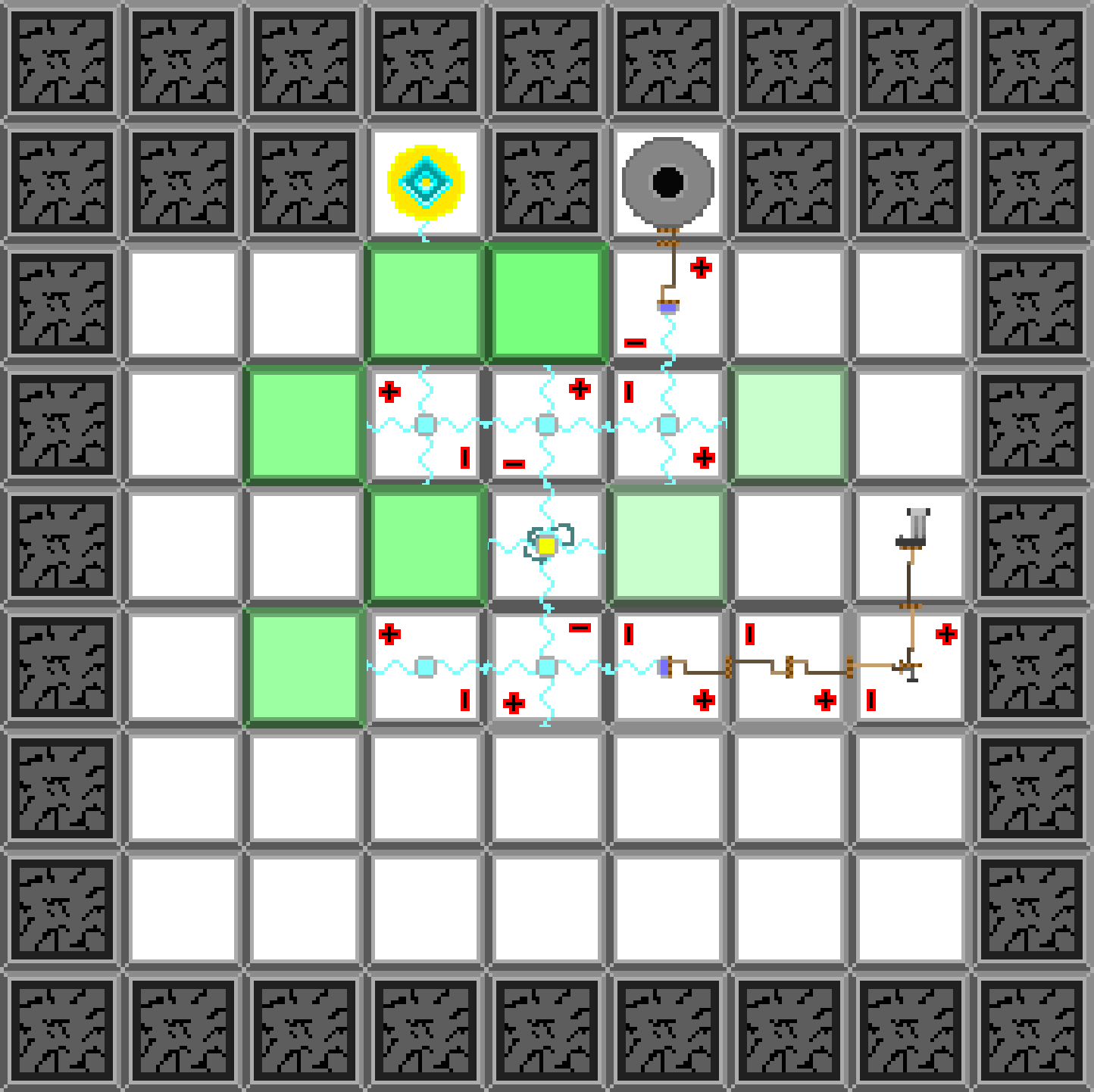 ENERGY was a puzzle-based game created for Global Games Jam 2018, in which the theme was transmission. This game, designed for PC but with mobile deployment in mind, involved transporting and where necessary converting electrical energy into other energy forms in order to power blocks on the board. 
This is one of my favourite GGJ games in part because of how it was coded: Rather than building every level myself by placing objects in Unity, I instead built a system that would create them for me by reading from a text document and placing the blocks where appropriate. This meant that I could create my levels very quickly by writing out patterns such as the one below.
666666666
600000006
600000006
600000006
600010006
666606666
600000006
626666636
666666666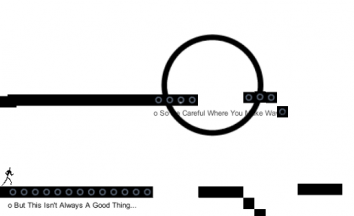 Clapotis started out as a Global Games Jam game for GGJ2017 - though it has come a long way since then! The theme of the year was Waves, and this lent to the game's core mechanic. Clapotis is a 2D running game with a focus on using waves to knock down blocks in order to traverse the environment. 
Clapotis won second place at the University of Suffolk's post Global Games Jam awards, and is currently in development pending a release on Android in the future. Check out my Clapotis page to see more!
Child's Play was a game I created with a good friend of mine Jack Stalley for GGJ2014. The theme during this year was rather complicated: "We don't see things as they are, we see things as we are", and with that in mind Jack and I set about building an interactive fiction game from the perspective of a young child trying to find his favourite toy. 
This game won second place at the University of Suffolk's post Global Games Jam awards, and was quite popular among some of the attending narrative writers in the area.